Personal Loans for any productive purpose
The benefits of borrowing from us: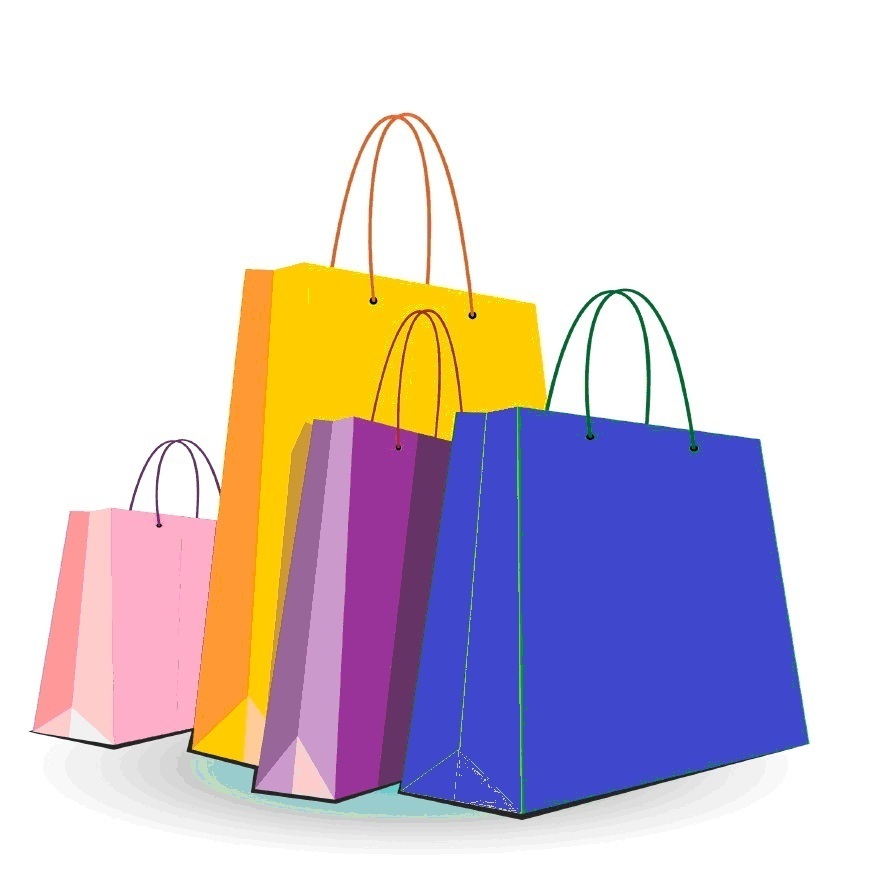 No arrangement fees or hidden charges

No penalty for early repayment

Affordable interest rates - only pay interest on what you owe

All our decisions are made quickly and based on your individual


Decision are made by a committee, not a computer scorecard.

You can apply online 24/7


Applications can be handed into the office during opening times

A repayment to suit you and allow you to save while repaying

Free Loan Protection insurance*
Interest on unsecured loans range from 0.75% - 3% per month or 9.4% - 42.6% APR. Loans are based on the ability to repay and on how your account with us operates. All loans are assessed individually and are not based on a computer decision. Your loan desicion will be based on the information you provide.
How to Apply
All unsecured loans require proof of income and proof of address, this must be in the form of a Bank Statement showing income and outgoings. This should be returned with the loan application form or the decision will be delayed. We endeavour to inform you of a decision within 5 working days.
Secured Loans when loans are totally secured, shares up to the value of the loan will be attached. We do not require proof of income or outgoings for these loans. A secured loan can be passed on application. Interest rate 0.50% per month = 6.2% Apr.
First Loans require an interview. This is so that we can answer any questions you may have and also to work out a repayment plan for you that will allow you to save while you repay the loan. Your most recent bank statement is required when applying for any loan that is not secured.
Revolving Credit is available to members who have been saving and borrowing for over 6 months. It is a loan with a limit set that they can dip in and out of when they need to, and there is no need to complete an application form to get it.