SAVINGS
Benefits of saving with Credit Union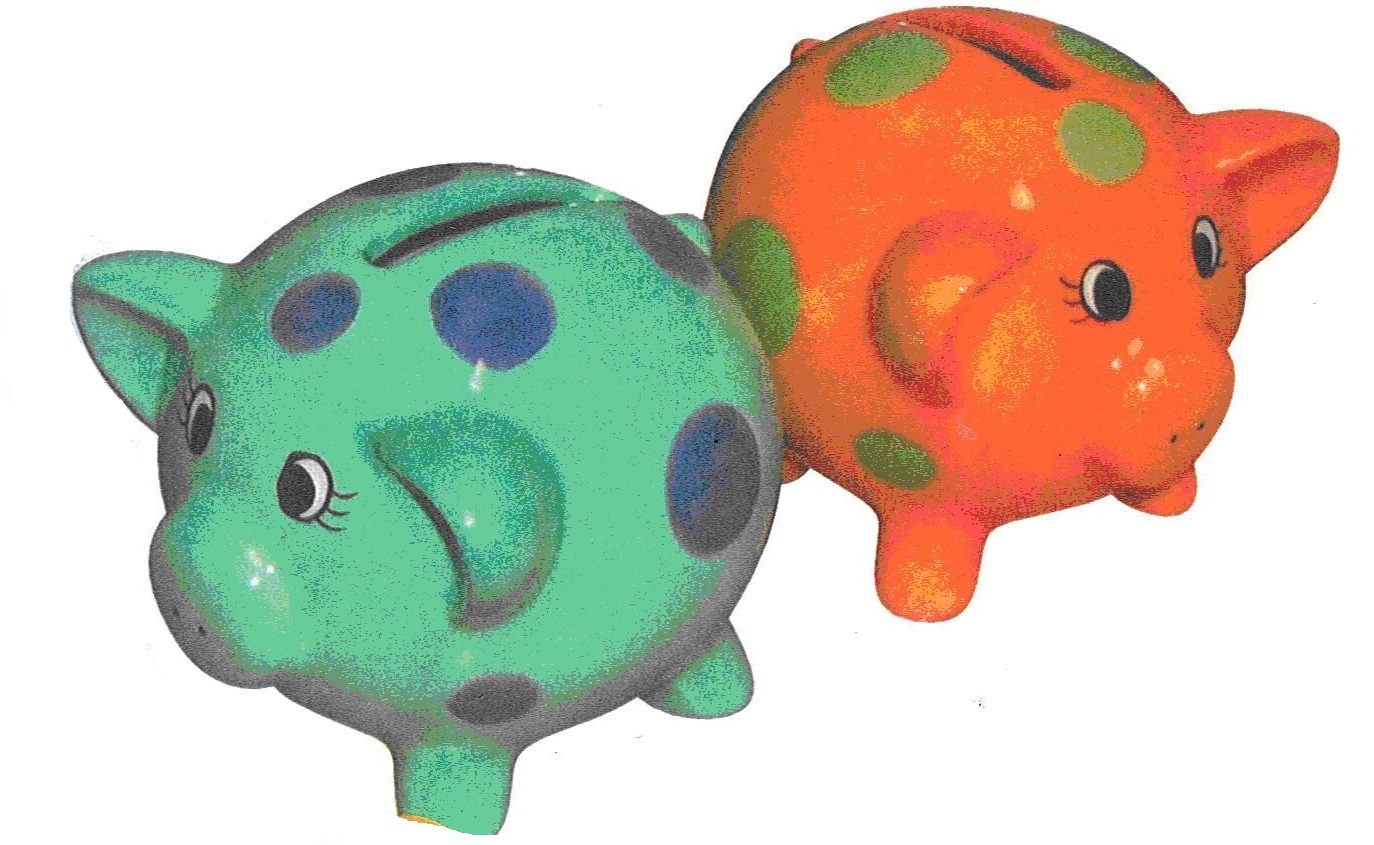 Regular savings - you can chose the amount you save and you have the choice of saving weekly, fortnightly, monthly or 4 weekly, whatever suits you.


Online account access - all members have 24 hour online access so you can check your balance

Telephone access 24/7 - telephone to hear you balance or request a share withdrawal

Savings are safe - Members savings are 100% protected by the Financial Services Compensation Scheme up to £85,000

Free insurance on savings (subject to conditions)*
How can I save?
Set-up a Standing Order from your bank account

Payment by debit card over the telephone

Benefits paid direct

Payment over the counter

Employers deduction from salary
We offer a range of savings accounts
Share 1 – Easy Access
Share 1 is used for savings that you require to have easy access to. Simple and straightforward, just maintain the balance at £5 minimum and you can have access to savings when you need to. Withdrawals can be requested at any time. Whether you're looking to save for a holiday, or just to have something put aside for a rainy day, Share 1 account makes it easy.
Share 2 – Easy Access
This account can be used by members who are saving for a specific reason i.e car tax or insurance, football season ticket, birthdays etc. A withdrawal can be made at any time on this account.
Share 3 – Secured Shares
If you apply for a loan, you will be requested to have shares as security. This ensures that there is a pool of money that can be lent out to other members. You may also be asked to continue saving in secured to build up savings for any future loans you may require. These will be available to withdraw only when the loan is repaid.

Share 4 – Christmas Savings Account
Members can save for Christmas all year round. These savings are secured until 1st October each year. These savings can then be withdrawn up until 31st December. Any balance remaining will again be secured until the following October.