Easter Holidays
As per the Scottish Government guidelines for lockdown, we will be able to re-open from Tuesday 6th April 2021.
Normal hours will resume Monday, Tuesday, Wednesday & Friday 9.30 am - 4.00pm and Thursday 9.30am - 6.00pm.
We will still have social distancing restrictions in place. Only 2 members will be allowed in the office at any time and face coverings should be worn.
Thank you to all our members for their patience during this lockdown period.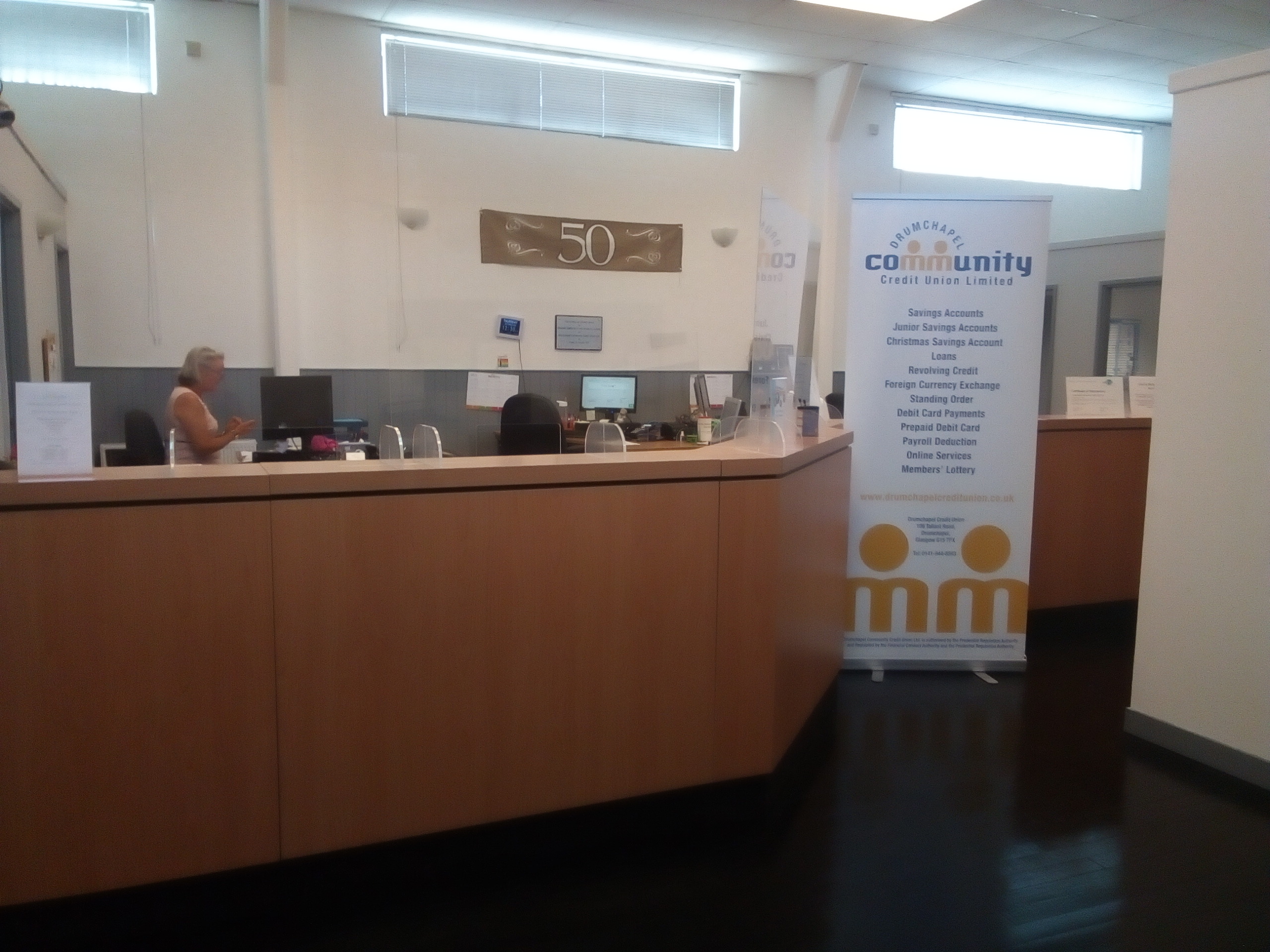 Share This Story