Closed on Glasgow Fair Monday - 20th July
ANNUAL GENERAL MEETING
The Annual General Meeting will be held on Tuesday 12th February 2019 at 7pm in Drumchapel Credit Union, 106 Tallant Road, Drumchapel.
This is a channce for members to hear from the Board of Directors on the progress and development plans for the Credit Union.
All members are welcome. A prize draw will take place for every member who attends.
Tea, Coffee and biscuits available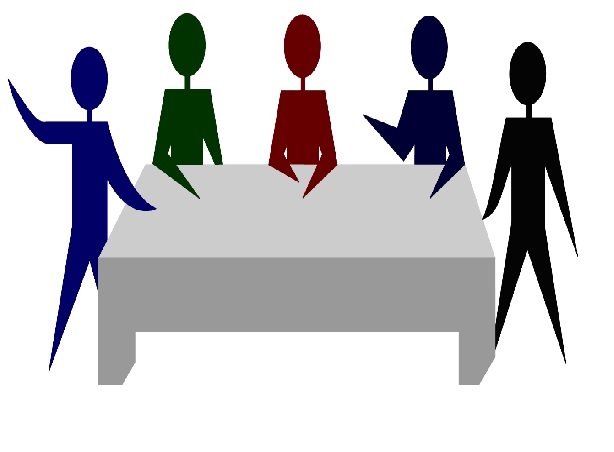 Share This Story