Closed on Glasgow Fair Monday - 20th July
We will be opening for members to visit the office again on Thursday 2nd July 2020.
Opening Times 9.30 - 4.00pm Monday- Friday. We will remain closed on a Thursday night at present (to be reviewed in due course)
We have taken some Social Distancing measures, including erecting perspex screens at the counter.
Members can now apply online or by phone for loans. Loan Agreements will be sent by e-mail for electronic signature.
For any further information call 0141-944-8593 during opening hours.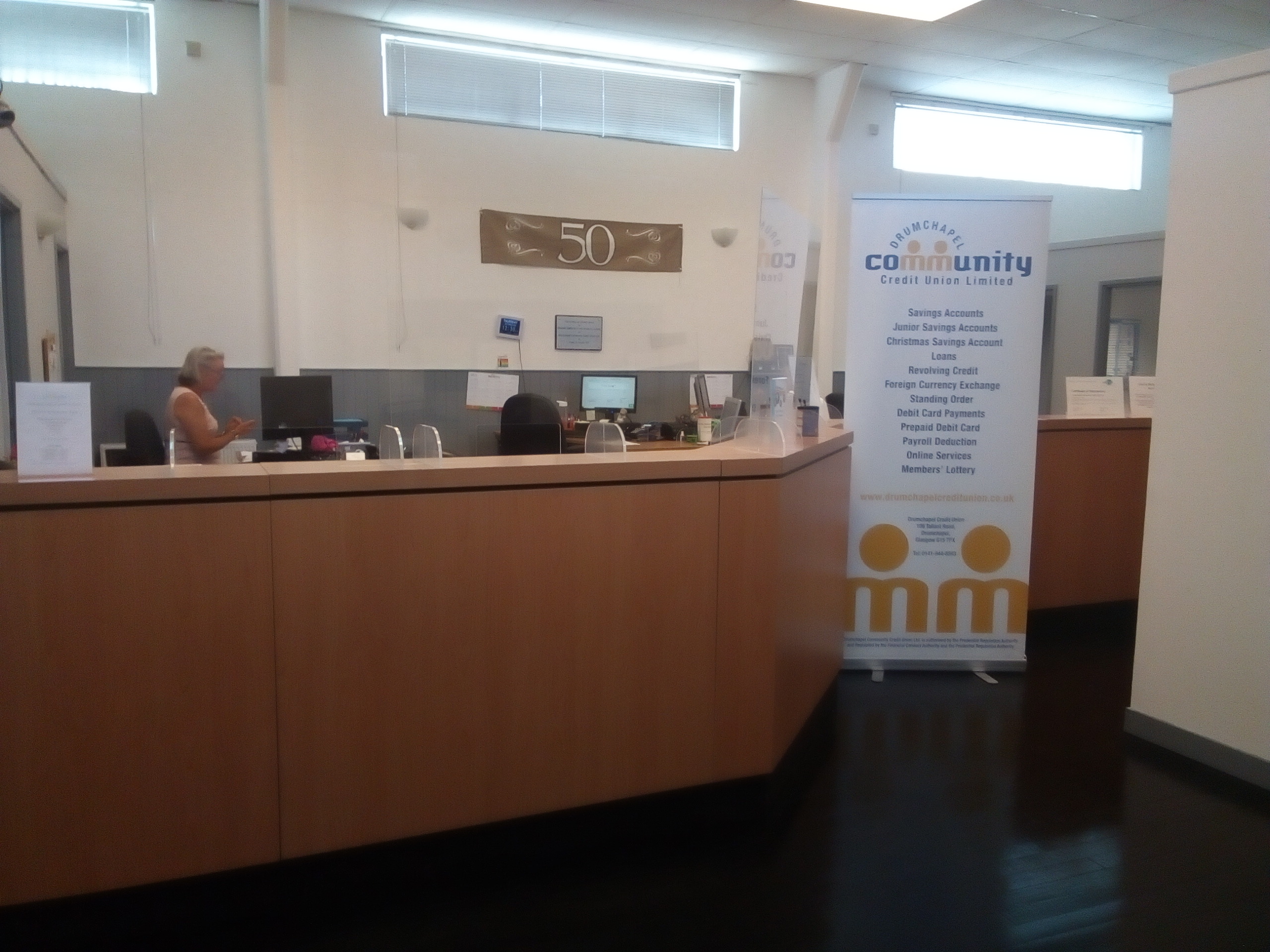 Share This Story