Annual General Meeting
Update on new Scottish Government phase 4 lockdown.
As per the Scottish Government guidelines where Glasgow is on Phase 4 of lockdown from Friday 20th November 2020 to Friday 11th December 2020.
The guidelines state that only essential services should be running.
Staff will continue to be in the office from 9.30 am - 4pm Monday - Friday for telephone and web enquiries.
The office will be closed to members visiting, please phone 0141-944-8593 during office hours for any enquiries.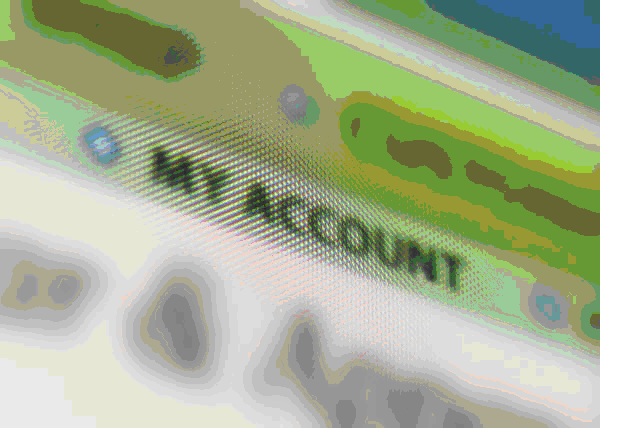 Share This Story