Annual General Meeting
Virtual Webinar - AGM - 9TH February 2020 - 6.00 pm
The Annual General Meeting will take place online this year on February 9th 2020 at 6pm. We hope that members can join us. The meeting will give members the chance to hear from the Board of Directors on the performance, progress and proposals for the future developments of Drumchapel Credit Union.
The Board will also inform members of any dividend or loan interest rebate that they are proposing and members can vote to accept or reduce it.
The AGM is being hosted by the Association of British Credit Unions as a Webinar. To join members must first register in advance,using the link below. They will then be sent an invitation to join the meeting on the night. You will need to register with your name and email address.
https://attendee.gotowebinar.com/register/218265564554558990 Register Now.
We look forward to welcoming members to join us at the Annual General Meeting.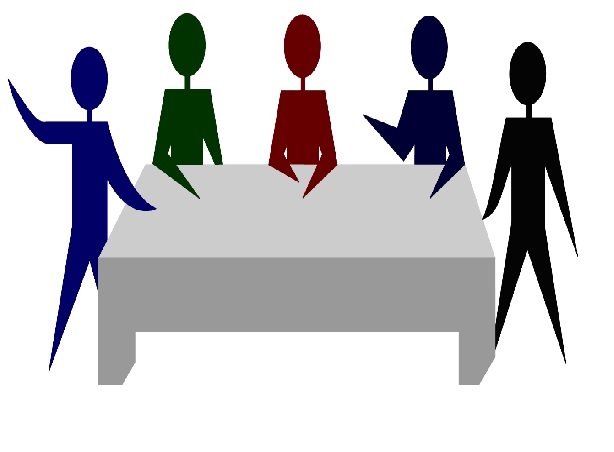 Share This Story